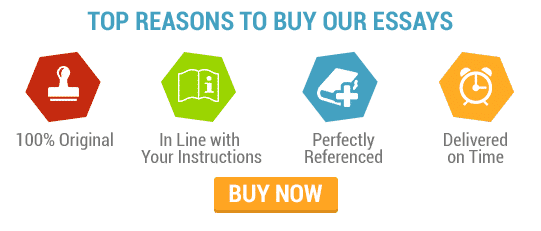 Special offer! Get 20% discount on your first order. Promo code: SAVE20
Writing essays and academic papers is a big part of academic life for students pursuing their undergraduate and postgraduate degrees. However, producing high quality and well written papers in unfamiliar formatting styles and that adhere to formal academic writing conventions can be quite a challenge. Additionally, lack of proper English, poor grammar, stylistics and spelling mistakes can result in a lackluster essay or academic paper, despite the paper having great informational content and utility.
Om the other hand, a well written essay can set you apart from the crowd. It demonstrates your ability to think well and articulate your ideas with clarity. Achieving this requires that your paper is free of grammatical errors, has a nice flow to it and uses the right choice of words. Achieving such a level of writing is a challenge for most people, and that is why you might need the services of a professional essay editor to help you with that.
Luckily, we are here to do that for you!
Gudwriter offers a professional essay editing service that helps polish your paper and makes it ready for submission while still retaining the overall content and ideas. Our professional editors focus on your paper's language and how you present your ideas, proofreading it and getting rid of any errors that may distract the evaluation committee and take their focus away from the ideas you present in your essay. Our editors bring clarity of language to your paper and help you enunciate your ideas more clearly.
Our essay editing service is an ethical service that is solely focused on improving the quality of your writing and ensuring that your paper meets all academic conventions. In no way does this services contravene a college's rules or guidelines on written work.
What services do I get when I choose Gudwriter to proofread and edit my essay?
To ensure that your essay conforms to the highest writing standards, our professional editors review the paper and make sure that:
It has proper grammar
It uses proper language and idioms
It has proper sentence structure
It utilizes proper word choice and avoids redundancy and wordiness.
It has proper punctuation and is free from spelling and typographical errors
It follows the correct writing conventions and formatting
It has a clear and logical flow
It is free of consistency issues
It follows correct formatting of source citations
Our editors act as your own personal advocates, working precisely and intelligently to make sure that your paper is flawless.
We also ensure that you retain complete control over your work. Editing is done on Microsoft Word, using the track changes tool to keep track of all the modifications done on your paper, with comments made on the margin. Once the editing is complete, you will receive the following:
A track changes copy of your paper clearly showing all the changes we have made on your paper
A clean copy of your paper with the changes already incorporated
Whether you are an ESL student looking to improve your paper or a native English speaking student in need of a second set of eyes to go over your paper, our essay editing services will meet your needs. Often times, a few errors could be the difference between an A- and an A. Why not utilize our professional editors who are here to ensure you get that A?