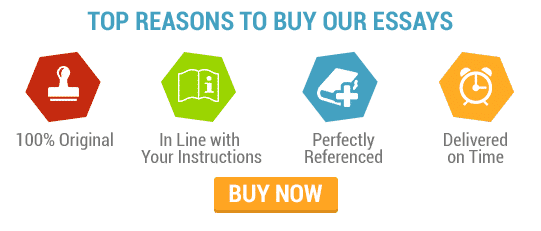 Special offer! Get 20% discount on your first order. Promo code: SAVE20
Term papers are an integral part of most undergraduate and post graduate degree courses. For most university and college subjects, students are required to write and submit term papers, which then contribute greatly to their final grade. However, owing to the amount of research required to write a term paper, coupled with a multitude of other course work, most students lack the time to complete their own well written term papers. Gudwriter steps in to help students surmount this challenge. Gudwriter is a college paper writing service that helps students by providing them with original, well researched and well written term papers, thereby helping them attain better grades.
Gudwriter has earned a reputation as one the best college essay and term paper writing service on the internet. At Gudwriter, we are committed to providing our clients with value for their money. Rather than provide students with pre-written term papers, each student's request is handled individually. Our team of writers research a term paper and write if from scratch, following the student's specific instructions and requirements. The result is a professional paper that will impress your lecturers and fellow students while catapulting you to the realms of academic excellence.
Most colleges and universities use three key factors to evaluate students' term papers; the quality of language, the number of points provided to prove the paper's main argument and the format. Our team of skilled and experienced professional writers, who are native English speakers will make sure your term paper meets these three key requirements. Whether you want APA term papers, Chicago term papers, MLA term papers, Harvard term papers or Turabian style term papers, Gudwriter has got you covered.
Why should I choose Gudwriter to write my term paper?
Here is what sets Gudwriter apart from other term paper writing services:
Term papers on your subject of choice: Our team is composed of a number of writers who have qualifications in different fields, enabling us to handle term papers on a wide range of subjects. Whether you want a term paper on subjects such as history, sociology, psychology, business, biology, chemistry, physics, criminology, law, literature or any other subject, you can be sure that we have an expert to help you with that.
Affordable rates: We understand that students want to get value for their money, and that is what we are committed to providing. Our charges are very favorable and we have no hidden charges whatsoever. Visit the order page to get a clear picture of our rates.
Original, plagiarism free term papers: Before we deliver your term paper, it is passed through our up-to-date plagiarism checking software where it is thoroughly scrutinized to ensure that there is not the slightest hint of plagiarism in your paper.
Our dedication to providing excellent service to our clients has made us the premier college paper writing service on the internet. If you are looking for term paper writing help, Gudwriter is the best choice for you.