Do My Essay!
Do not waste time. Get a complete paper today.
Our leading custom writing service provides custom written papers in 80+ disciplines. Order essays, research papers, term papers, book reviews, assignments, dissertation, thesis or extensive dissertations & our expert ENL writers will easily prepare a paper according to your requirements.
You'll get your high quality plagiarism-free paper according to your deadline! No Bullshit!!
Writing is a basic skill which is invaluable in different situations: at a workplace, during studying at college, in our day-to-day lives — the list can go on. Moreover, as Inc. reports, 73% of employers expect prospective candidates to have solid writing skills.
So, writing skills are essential and worth to lifelong improving and developing. Still, sometimes it is hard to approach writing, as it is such a multifaceted skill. There are lots of aspects one should be aware of — structure of the text, writing style, clarity of writing.
Still, one of the most important parts of writing is context. What is it? Why is it so crucial? How to use it effectively and appropriately in any text? Let's find out.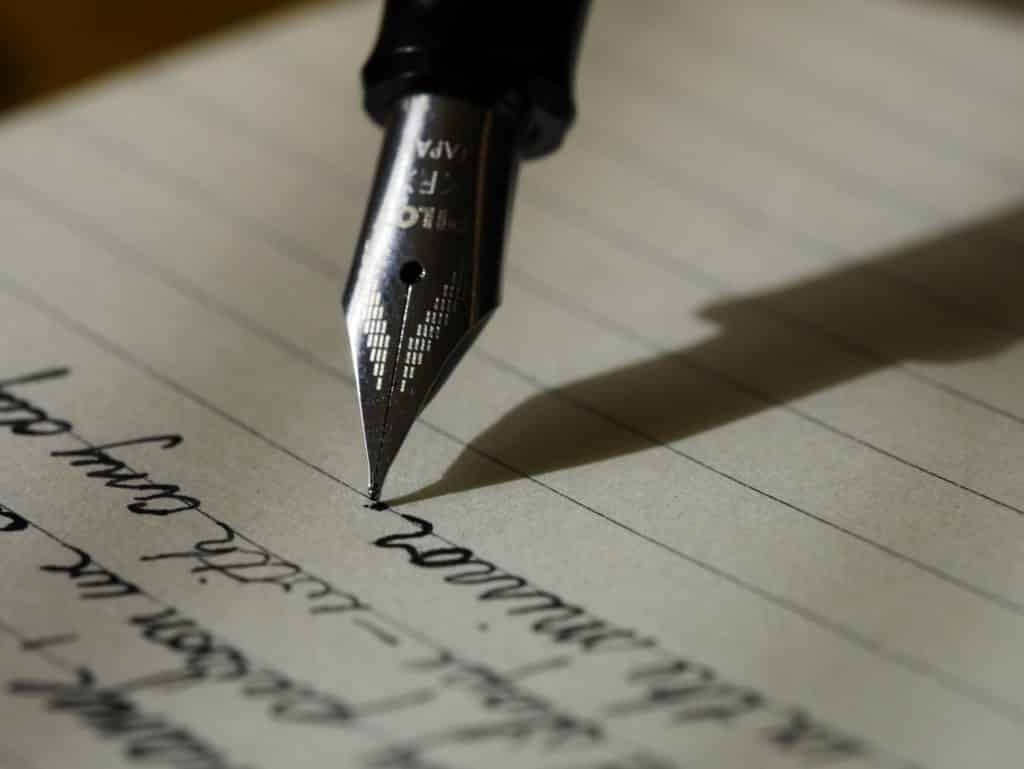 What Is Context in Writing
The definition of context in writing can be intricating. The Oxford Dictionary describes the notion as "The circumstances that form the setting for an event, statement, or idea, and in terms of which it can be fully understood."
So, simply speaking, the context in writing has to give answers to three questions. What this particular text is all about, why it was written and who is the audience.
The context in writing is crucial. If used correctly, it allows providing wonderful works for the most sophisticated custom essays and making sure the target audience will find them engaging and of high quality.
It is especially crucial for college students who write lots of essays and papers during the studying process. However, the context in writing goes much further and can be applied for any text — news piece, fiction or non-fiction text, author's column.
Let's take, for example, something as simple as a note in a personal diary. It also has to use some context. First of all, the author has to consider what he or she is writing about.
Maybe, the author is a student and wants to describe some events that happened at college? Later, one should think why is it important to describe this situation and who is the audience.
Naturally, if this is a personal diary, there is only one type of audience — the author. If so, he or she does not have to explain every aspect of the situation. In this case, the author-audience will understand it anyway.
But if someone else tries to read this note, most likely, he or she will not understand a thing. So, the main purpose of the context is to provide clarity.
Tips and Tricks for College Students and Other Authors
So, how to use context in writing to come up with a high-quality text? It is especially important for college students, who often write papers which then will be graded and influence their academic success. Still, these tips and tricks can be used by anyone who wants to improve one's writing skills.
Know Your Audience
Who are the readers of this text? What, if any, prior knowledge about the topic do they have? These are essential questions as they determine how in-depth research the author has to do to be able to cover the topic comprehensively.
Consider the Language
Knowing who the audience helps in determining the language and style of the text. For example, if that is a college assignment, this paper has to be written in a more formal and academical way than a blog post.
Think About the Purpose of the Text
What this text has to accomplish? Does it have to inform the audience, persuade them, or explain something?
Let's say, it is a college essay. Its main goal is to explain the reasons for global warming. In this case, the author has to provide a broad context and include some research from reliable sources.
On the other hand, if the text's purpose is to reflect personal experiences and thoughts, there is no need to conduct extensive research.
Final Words
The context in writing may seem abstract, but it is a crucial aspect of every text. It does not matter who writes it — a college student, a professor, or a blogger. Every piece of writing has to be understood by its audience, and context plays a major role in it.
If so, it is important to pay extreme attention to the context in writing and always answer these three questions. Namely: what, why, and who. It will help to come up with a high-quality text which will be understood and appreciated by the necessary audience.
"Order this or a similar essay today!"

Special offer! Get 20% discount on your first order. Promo code: SAVE20