Tips on Becoming a Successful Content Writer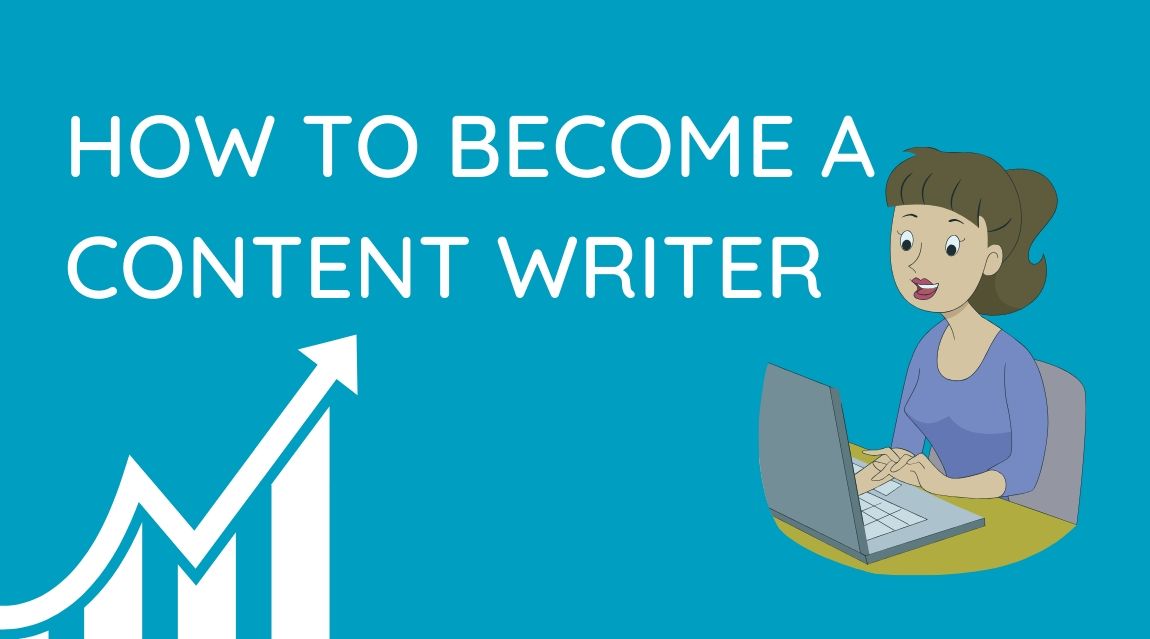 Not everyone is lucky enough to not only be in a job that they love but also to work for themselves. Well, one of the ways in which you can achieve both of these things is by setting up on your own as a freelancer. Of course, you need to provide a service that you are qualified to provide, and one of the options you can consider is working as a freelance content writer. This is a great choice for creative people who love to write and are good at research.
Elevate Your Writing with Our Free Writing Tools!
Did you know that we provide a free essay and speech generator, plagiarism checker, summarizer, paraphraser, and other writing tools for free?
Access Free Writing Tools
When you work as a content writer, you could find yourself writing for businesses in a range of industries one of them being the custom research papers writing industry. This means you get to enjoy a lot of variety in your job. In addition, you can benefit from working for yourself, so you can schedule your own hours and working days, and you can enjoy the luxury of working from your own home office. You can set your own rates as well, which means that you can boost your earnings potential. In this article, we will provide some tips on becoming a successful content writer.
What You Can Do
There are a number of important steps you should follow if you want to become a content writer and enjoy a successful freelance career. Some of these are:
One thing to note is that you do not necessarily need to have a qualification in writing in order to become a content writer on a freelance basis. However, if you want to boost your chances of getting work and winning projects, it can prove very helpful to have a professional qualification that demonstrates your competence and expertise when it comes to content writing.
There are many courses that you can do online, and you will be surprised at how much you can learn by doing the right course. This will make you a better content writer, which means that you can get more work. Make use of an AI Paraphraser to make your content writing journey a success. 
Another thing you should do is to join project platforms where businesses advertise projects for writers. You can then bid on the projects that are of interest to you, which then makes it easier for you to get new work. It is well worth creating a resume for writer positions and uploading this to the platforms you register with, as potential clients can then look at this in order to get an idea of your expertise and experience levels.
One of the other things to consider is creating a portfolio of work samples for potential clients to take a look at. Many businesses have a portfolio of images to give potential clients an idea of what they can do, but as a writer, you will need to have a portfolio of your written work rather than photos. With a good portfolio, you can boost the chances of getting work, and you can impress potential clients and agencies by showing off the standard of your work. In order to create a portfolio, you can even do some voluntary writing work for organizations such as charities. This will give you experience and something to add to your file.
These are some of the steps that can help you to become a successful freelance content writer.

Special offer! Get 20% discount on your first order. Promo code: SAVE20