10 Simple Tips on How to Write a Memorable Personal Essay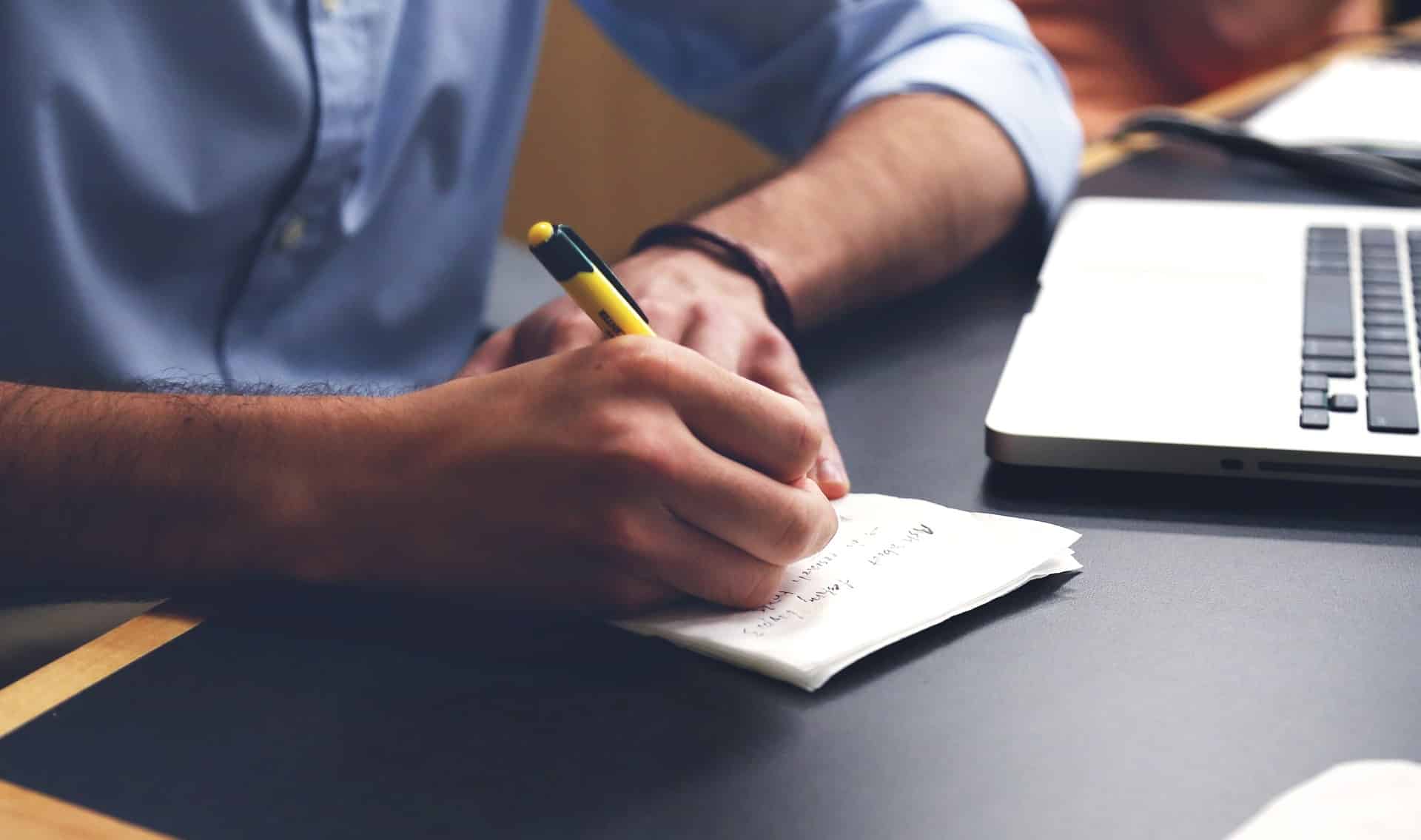 Personal essays are used by students for college admissions and by writers for sharing stories. If well-written, they can inspire readers or help them gather new knowledge that can influence their everyday lives.
Elevate Your Writing with Our Free Writing Tools!
Did you know that we provide a free essay and speech generator, plagiarism checker, summarizer, paraphraser, and other writing tools for free?
Access Free Writing Tools
The challenging part of passing a message across or telling a story in the form of an essay is how to resonate with your audience. If you are not confident that you can craft a quality personal essay you can seek help from a trusted essay writing service like Gudwriter. Imagine, with Gudwriter you can order not only essays, but also get help with "do my english assignment."
If you want to write a memorable personal essay, keep in mind the following tips.
Understand the purpose of a personal essay
A personal essay, also referred to as a personal statement, is a write-up describing lessons gathered from the author's life experiences. The information contained in the essay must be of a non-fiction nature.
You should avoid retelling events, but instead, include what you have learned and how your life has changed. Present some insights that can encourage your readers to draw reasonable conclusions. You must write well and edit well.
When using grammar to check for errors in the document, you may need to understand how to use the "em dash shortcut" so that you can quickly set off appositives with commas. An appositive with multiple commas may confuse the readers and you want to avoid that. 
Understand your audience
A personal essay must be presented in an easy-to-read format. One of the ways of making your essay reader-friendly is by analyzing your audience. Your voice as an author must be consistent with the readers' expectations.
Analyzing the audience may also require you to ask yourself what your readers expect from the essay. Also, consider how you can capture the attention of your readers. A sympathetic audience requires writing that can enhance their expectations, while hostile ones require something convincing.
Find an interesting topic
The most compelling essay topics are the ones that your audience can resonate with. Great topics are the ones related to things like overcoming challenges, discovery, dealing with fear, relationship matters, making sensitive decisions, special encounters, among others.
You can choose a topic by brainstorming first. This may be a great way to understand your interests and the environment as you identify a list of subjects before you select one. After coming up with a list of topics that inspire you, you can evaluate each topic and narrow it down.
Create an outline
Creating an essay outline before you start writing can enable you to highlight the key points and define the tone of your message. An outline can also help you to determine the relevance of the topic you have chosen. You want to ensure that your topic has an emotional impact on you and your audience.
An essay outline will enable you to organize your thoughts logically before putting them down in writing. It may also allow you to have smoother transitions so that the reader can understand how you shifted from one point to the other.
Have a catchy intro
Include a hook to create an emotional connection with your readers. A catchy intro prepares the audience to read your piece and keeps them engaged. You should therefore aim to excite your readers at this point.
You can begin by asking provocative questions to motivate the readers to find answers to those questions. Mentioning real-life experiences can also grab the readers' attention because a personal essay is all about sharing personal experiences.
Present your body paragraphs logically
The body of your personal essay must consist of paragraphs that lay down ideas about your topic. Your paragraphs must have attention-grabbing sentences with elaborate statements. 
Each paragraph should have a specific idea connected to the topic. Use proper transition words and phrases. If your paragraphs are not connected, your essay may be incoherent and choppy.
Be specific
A personal essay about an important moment in your life must be engaging. Give details about real-life characters that influenced you or any feelings you have so far experienced.
Write about specific skills, talents, experiences, and achievements. Generalized statements may make your personal statement boring and monotonous and therefore put off your readers.
Demonstrate instead of telling
Think of experiences you want to write about and how you felt about significant events.
Your task will be to evoke human feelings and senses without stating them in a flatly way.
Avoid using words like "I felt", but focus on ensuring that your reader experiences the feelings with you. Write in a personal voice, keep it simple, and use an active voice and positive tone.
Proofread your work
No matter how skillful you are in writing, you should reread your work to ensure that it is free from mistakes and grammatical errors. Checking spelling and grammar will ensure that the document is readable and understandable.
Include a thoughtful conclusion
Your essay should end with personal reflection and analysis. You should establish what you have learned from the experiences and how the thoughts and events presented in the essay shaped your life.
By sticking to the above tips, you will be able to present your personal essay logically and consistently. More importantly, your audience will understand and relate to your story and life experiences, making the essay serve its desired purpose. 
Insightful article to explore;

Special offer! Get 20% discount on your first order. Promo code: SAVE20