What Are The Most Typical Mistakes Occurring In Argumentative Works?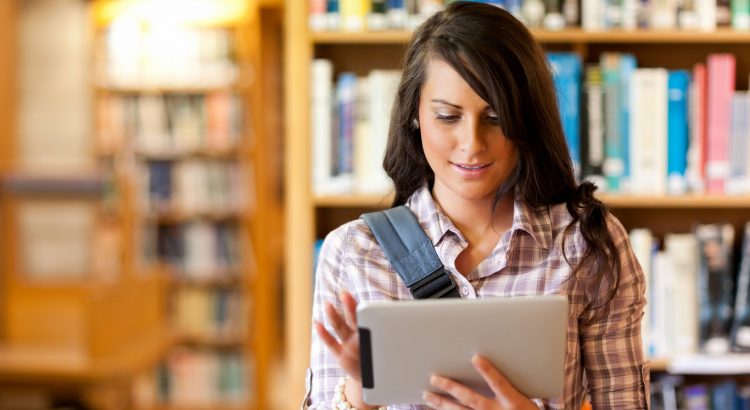 Argumentative essays are types of essays that bring out an argument in research. It requires a student to research a topic, collect data, generate the outcome and provide evidence that brings out the position of the topic. Choose a topic that you will be in a good position to bring people on board to your idea, or belief. You can scheme through some of the best argumentative essay topics we have come up with that arouse strong arguments in today's world.
Elevate Your Writing with Our Free Writing Tools!
Did you know that we provide a free essay and speech generator, plagiarism checker, summarizer, paraphraser, and other writing tools for free?
Access Free Writing Tools
Students can collect data from conducting surveys, interviews, and surveys for argumentative essays. Having fully detailed research allows the students to fully understand the topic and decide whether or not to support it according to the evidence they will have available.
Argumentative essays need to establish a clear thesis that has sound reasoning.
Types of Argumentative Essays
Personal
Analysis
Research
Persuasive
Personal essays include several speeches; if you have problems in speech writing, it will be difficult for you to create this paper but that should not worry you since you can seek English assignment writing help from a trusted assignment help service with skilled online writers who deliver high-quality work. You can also buy an argumentative research essay other than buying an argumentative essay.
In case you decide to write the paper yourself, the following are mistakes that you need to avoid when writing argumentative works:
1. Not supporting your arguments
Argumentative works are all about arguments, and these arguments must be followed by evidence from authentic and relevant sources.
Another commonly forgotten point are the counterarguments. When writing argumentative works, you need to look at all angles.
For example, you cannot just state "solar energy"; you need to say something like "solar energy invention is good." From this, you will support your argument of stating why solar energy is a good invention.
2. Not having an outline
Having an outline is very crucial when it comes to writing argumentative essays. Once you leave out the outline, you will have less structure, and it will take you longer than required to produce the required text.
It should have an introduction, body, and conclusion. If you have trouble knowing what to place in each outline, it would be better if you buy argumentative essay that will have a well-structured outline by skilled writers.
3. Not having enough research
Before you write any argumentative works, you need to do thorough research. Ensure you have enough information about your topic or what you need to know. Buy argumentative research essay that will help you write your argumentative work.
4. Having vague thesis statements that are not clear
Your statement needs to be precise. Do not just state it to leave the recipient asking questions about what your thesis is all about. It needs to have a valid supporting argument.
5. Choosing a non-justifiable statement as your thesis
Your thesis should have enough evidence. Not doing enough research and using an argument with little evidence will mess up your entire essay. There won't be enough content for you to write about. You will find yourself writing statements to fill your papers, and you may easily go out of topic.
You should not struggle to get points to justify your thesis; if you find yourself in that position, then know that you are making a mistake.
To stop this kind of scenario, it would be best to do thorough research on your thesis. If you do not have enough time to do so, you can easily buy argumentative research essay. This will save you time.
6. Including hard -to -read sentences
You may have come across some work that gave you a hard time trying to figure out what was being communicated; incorrect grammar could have highly contributed to this. Using grammatically incorrect sentences will make your argumentative essay poor. That will translate to low grades which is not something you want.
Another factor contributing to hard-to-read sentences is the use of long sentences.
Always polish your grammar before doing any argumentative work. In case you are not sure how to do it, you can buy argumentative essay online.
7. Having a disorganized structure
You may have ideas that are well structured in your brain, but when it comes to putting them on paper, you mix them up. This makes your paragraphs look like they are forming different topics.
A good essay needs to have an introduction, body, and conclusion, and for you to have an organized structure, you need to have a plan for each part. Learn how to write an Argumentative essay step by step for an excellent argumentative paper.
8. Not revising, proofreading, and editing your argumentative work
Submitting your work without reading through to correct any mistakes you may have made. Many mistakes make your essay appear weak. The mistakes may include punctuation mistakes and wrong grammar.
You can avoid mistakes by leaving enough time to proofread your work, or you can pass your work through the Grammarly app so that it can check any grammatical errors.
9. Poor conclusion
Just like the introduction, the conclusion is important as well. You are not supposed to introduce any new items as you conclude the paper. As you pen down, ensure that your conclusion aligns with the statement you said in the introduction. Restate the topic and review the main points. The conclusion short is logical and effective.
Examples of argumentative essays written by our team of expert writers

Special offer! Get 20% discount on your first order. Promo code: SAVE20