Common MBA Essay Questions and How to Tackle Them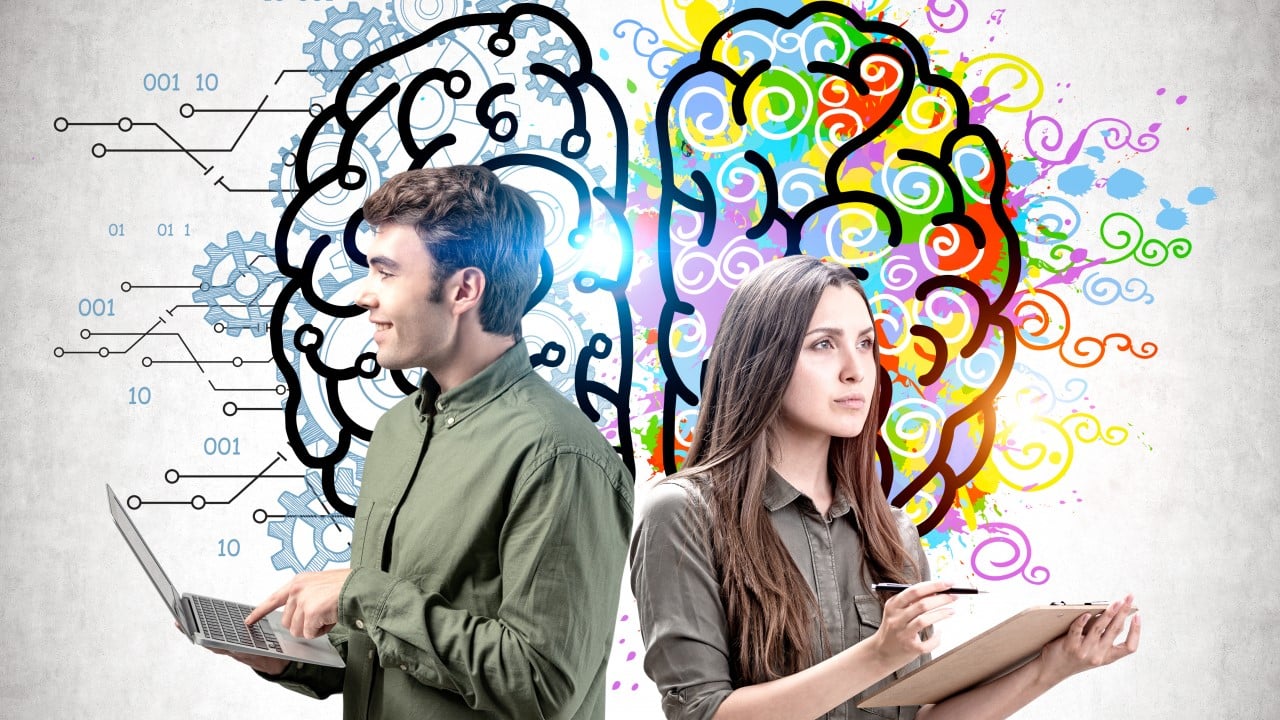 The process of applying for an MBA is like a common exam with the same questions for every candidate. While it may make sense to alter the angle and even context of MBA essay questions, MBA admission teams appear to be reading from the same script. A clever way to prepare for your application is to go through previous year MBA essay requirements. Working with an experienced MBA essay writing service to polish up your responses ensures that they have been verified by a third party.
Elevate Your Writing with Our Free Writing Tools!
Did you know that we provide a free essay and speech generator, plagiarism checker, summarizer, paraphraser, and other writing tools for free?
Access Free Writing Tools
Even if there is a tweak, the fundamental questions remain the same. Actually, all graduate business schools are, regardless of caliber, on the look-out for some unique aspects from their candidates. Here are some common MBA essay questions with guidance on how to come up with a suitable answer; however you can also learn more about how to write your MBA essay after coming up with a suitable answer.
Essay question 1: Career aspirations and how an MBA weaves in
This question seeks to convince the admission officer that you are a worthy candidate for their program. It is important to paint a picture of how your career has progressed over time while you put emphasis on how an MBA is a bridge to our next phase in your career growth.
Make sure that your response gets the admission committee to understand that without this chance to advance your business knowledge, you will not be well equipped to serve your industry. This also applies to those who are keen on promotions or running their own companies – the plan must be sensible.
Some of the keywords that will help you to identify this question include; long term, short term, present, future, purpose, life, future, aim, intention, goal, career, objective, plan, progress, ambition and aspiration.
Essay question 2: Interests and activities outside the professional environment
Apart from the time you will spend researching on your thesis and preparing for class assignments, a significant chunk of the MBA program calls for social integration. You are obviously going to be interacting with other professionals from various sectors, disciplines and even nationalities. The admission team is keen on your ability to collaborate with others to create an environment where everyone feels accommodated. Let it be known to them therefore, that the networks you will be forming with your fellow students are just as important as the progression of your job.
When you see any of the following keywords in a questions, know that you are supposed to talk in line with your unique values; unique, contribute, develop, experience, diversity, variety, attributes, range, knowledge, distinctive, background, talent, enrich, proficiency and impact.
Essay question 3: Ethics and values that you admire or aim for
The best way to build character is to first identify admirable traits in others which you can them apply to your own life. Tell the admission panel a story about people you have worked with before that stood out because of a personal attribute they had. The majority of MBA applicants will talk about a public figure when answering this kind of question. While there is nothing wrong with this, the risk is in sounding just like everybody else. The individual you choose to use as an example is not as important as the specific values, attributes or qualities you highlight in them.
Now, the tricky bit in answering this section is in separating the good values from the dishonesty that thrives in most organizations. You will convince the panel of your perspective and will to change the status quo if you throw in your own unique attributes, showing evidence of how you have resisted the pressure to follow the crowd.
Here are some words to pay attention to when answering this kind of question; challenge, decision, values, ethics, dilemma, integrity, standards, principles, philosophy, ideals, beliefs, personal convictions, and code of conduct.
Essay question 4: Leadership style and teamwork
Most MBA essay application questions with an inclination towards leadership are aimed at understanding the applicant's ability to influence others. You will not portray a very good picture if you make any examples you give under this section about your heroic escapades. Admission teams are much more interested in how you facilitated the completion of a project where everybody was eager to play their part. More specifically, they want to know how you managed to make every member of the team valuable in an assignment.
It is important to speak about your leadership style and systematically break it down to why you use it, what setback you have faced and how you are adjusting based on what you want to achieve in future. It is not wise to insinuate that leadership comes easy for you – no one is perfect.
Keywords that will lead you to a great answer on leadership; motivate, lead, mentor, initiative, organize, impact, run, guide, influence, direct, steer, encourage, responsibility, power, decision, and inspire.
Essay question 5: Failures and how you deal with them
In answer to this question, do not be tempted to state an instance of failure that is in actual sense a disguised positive. Some applicants will deliberately ignore this question so as not to look bad before the admission officials. Instead of attempting to be crafty in escaping the possibility of revealing your weaknesses, the admission team is looking for authenticity.
A winning response for this question would be an example of a huge failure that also meant a huge turnaround for your career. In addition to showing that you are honest, highlighting a personal failure means that you have made mistakes and possibly learnt your lesson.
The conclusion of your MBA essay
Ideally, the conclusion of any document captures the main points already highlighted. You need to avoid this when it comes to summarizing your MBA essay questions. In the conclusions part, your MBA essay writing service should strive to move beyond the items you have already mentioned in the answers; instead focusing on the way forward.
The past is already behind you so dwelling on past experiences is not doing your career aspirations any good. The punch line will be in lessons you are taking as you forge forward – lessons that are not just for you but for others too.
Coming up with a suitable answers to your MBA essay questions requires that you understand the benefits of undertaking an MBA degree and the common mistakes to avoid when answering your MBA eassay questions.

Special offer! Get 20% discount on your first order. Promo code: SAVE20