How to Write a Good Scholarship Essay that Will be Accepted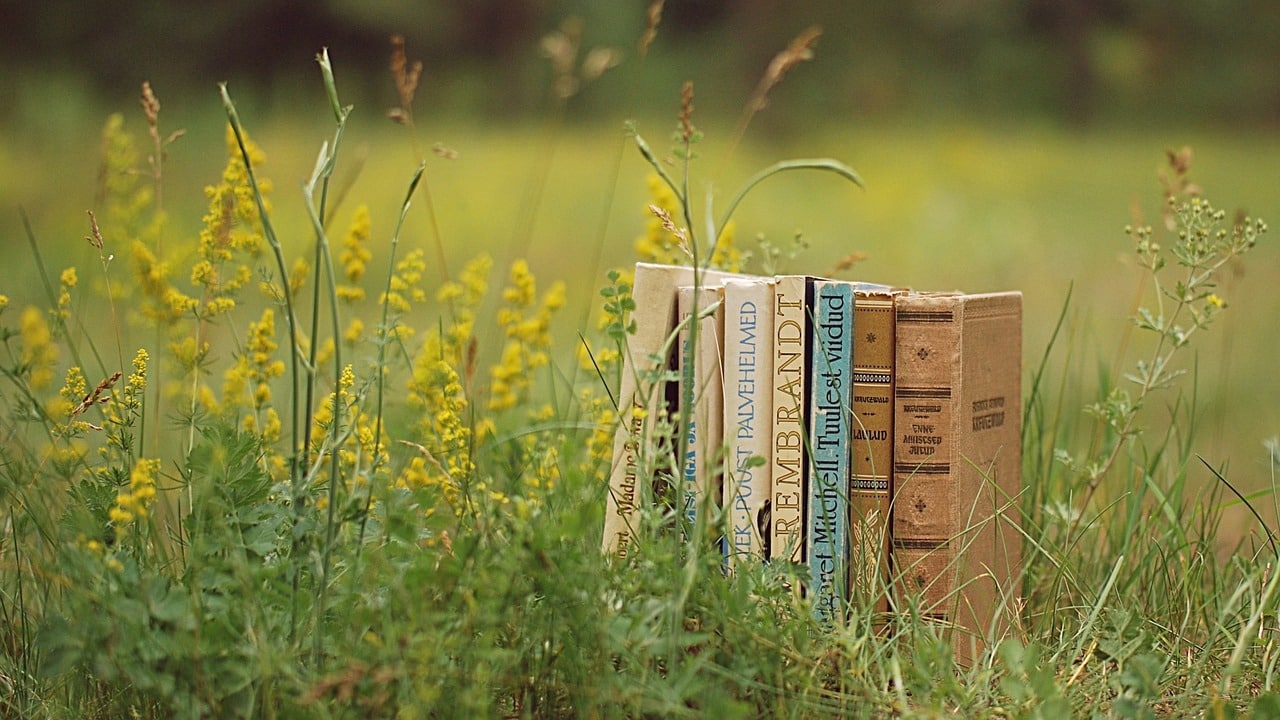 Are you tired trying to figure out how to develop the perfect ideas to convince the scholarship board? Well, here is the best way to write a scholarship essay!
Elevate Your Writing with Our Free Writing Tools!
Did you know that we provide a free essay and speech generator, plagiarism checker, summarizer, paraphraser, and other writing tools for free?
Access Free Writing Tools
A great scholarship essay will help you gain the confidence of the learning provider. It should clearly state your ambitions and demonstrate your passion. It is not always as hard and complicated as everyone presumes. You can as well use our best scholarship essay writing service and get a quality scholarship essay written by a professional.
Anyone who would tell you that there is a particular way of writing a scholarship essay is a liar; there isn't. However, most winning scholarship essays have common attributes like having been drafted in a distinctive style that is unique and dazzling at the same time. Your essay should have elements that stand out and grab the judges' attention. You need to please them and give them enough reasons to pick you as the winner.
Significance of Scholarship Essays and What You Should Highlight in Your Essay
You must be wondering why scholarship essays are written in the first place. Most students will ask if scholarship essays bear any similarities with college essays. The answer is yes, they have the same strategy, but the content differs to an extent. Here are ways to make your scholarship essay stand out.
What is the purpose of a scholarship essay?
It is a chance for you to show the scholarship provider why you deserve the award. The significance of the essay is that it shows the board which the person behind the application is.
Here is what should be included in a scholarship essay:
1. An experience that aligns with the mission of the organization or scholarship goal
Note that scholarship providers have specific criteria that candidates must meet before they are awarded the scholarship. You should include interest or experience that aligns with the purpose and mission of the scholarship board. This way, you are going to tweak the panel's interest.
2. A positive experience
This is where most students go wrong. They write in a bid to earn the panel's sympathy. As much as you can highlight the hardships you have encountered along the way, presenting them will not earn you that scholarship. Instead, show some optimism by talking about how you overcame the hardships and got to where you are now.
Tips on How to Write a Scholarship Essay
1. Write a captivating introduction
As always, the opening is an essential part of your essay. You should be able to grab the attention of the judges and compel them to read on. How do you do this? Write something intriguing and relevant to your audience. They might not always be your professors.
The judging panel might comprise a committee of experts in a particular field. Being aware of their background and goals is the best way to know what might amuse or displease them. Ensure that you have a solid understanding of the topic.
Do extensive research so that what you include here is of relevance to the given subject.
2. Surprise your audience
Write what everyone else is not writing about. If, for example, the question is: Who do you admire the most and why do you do it? Trust me, most participants are going to write about one of their parents or siblings. You do not have to be part of this commonplace club; pick someone else who is influential and positively impact society.
3. Refrain from starting your essay or paragraphs with distinct phrases
An example is;
"I am writing this essay to express interest in the University scholarship…"
The audience already knows that you are interested in. They will be looking for something different.
4. Focus on the essay topic
If this essay must be why you win that scholarship, you need to have a perfect understanding of the subject. Use the resources in and out of campus to do your research. Judges have thousands of scholarship essays, and they will not have time to look at yours if the content is redundant and uninformative.
Ensure that it has a thesis statement and follow all the instructions given. An essay that does not obey the guidelines will piss off the reader even before reading it. Stick to the word limit and answer the question in the best possible way.
5. Make your essay personal
Personal essays are more efficient than non-personal ones. Always remember that the purpose of your essay is to convince the person offering the scholarship that you deserve it more than the other students. When answering the question, use specific details in your illustrations to show concern about the subject.
Including your unique perspectives will make your scholarship essay more memorable.
6. Be clear and precise
When writing your scholarship essay, use language that is clear and accurate. If you use vague terms, your reader will have a hard time understanding what you are trying to communicate, and when this happens, your chances of winning are incredibly slim.
Your choice of words should relate to the topic and try to use the most straightforward language possible. When you use jargon, the judges may lose interest in your work since it might look as if you are trying a bit too hard to impress.
7. Write an exciting conclusion
The end of your scholarship essay is as essential as the introduction. It explains why the topic is crucial and summarizes your work. How you choose to end your piece determines your score. If your essay has been impressive all through, this should not be where the boredom begins.
Avoid writing stale conclusions and clichés such as 'in summary' or 'in conclusion.'
8. Edit and proofread your essay
After you have completed writing your essay, go to work. This enables you to eliminate reckless grammar mistakes and spelling errors. It also allows you to include essential points that you might have forgotten to write about. When you are sure that there are no more mistakes, read and reread your essay.
Proofreading provides assurance that you have written your scholarship essay in the best way possible. You can ask a friend to read it to see if there's anything that you may have missed. As tempting as it may be, do not plagiarize your essay. The scholarship provider is interested in knowing you; authenticity will, therefore, be appreciated. Run your essay through a plagiarism checker before submitting it.

Special offer! Get 20% discount on your first order. Promo code: SAVE20