How to Write an Information Report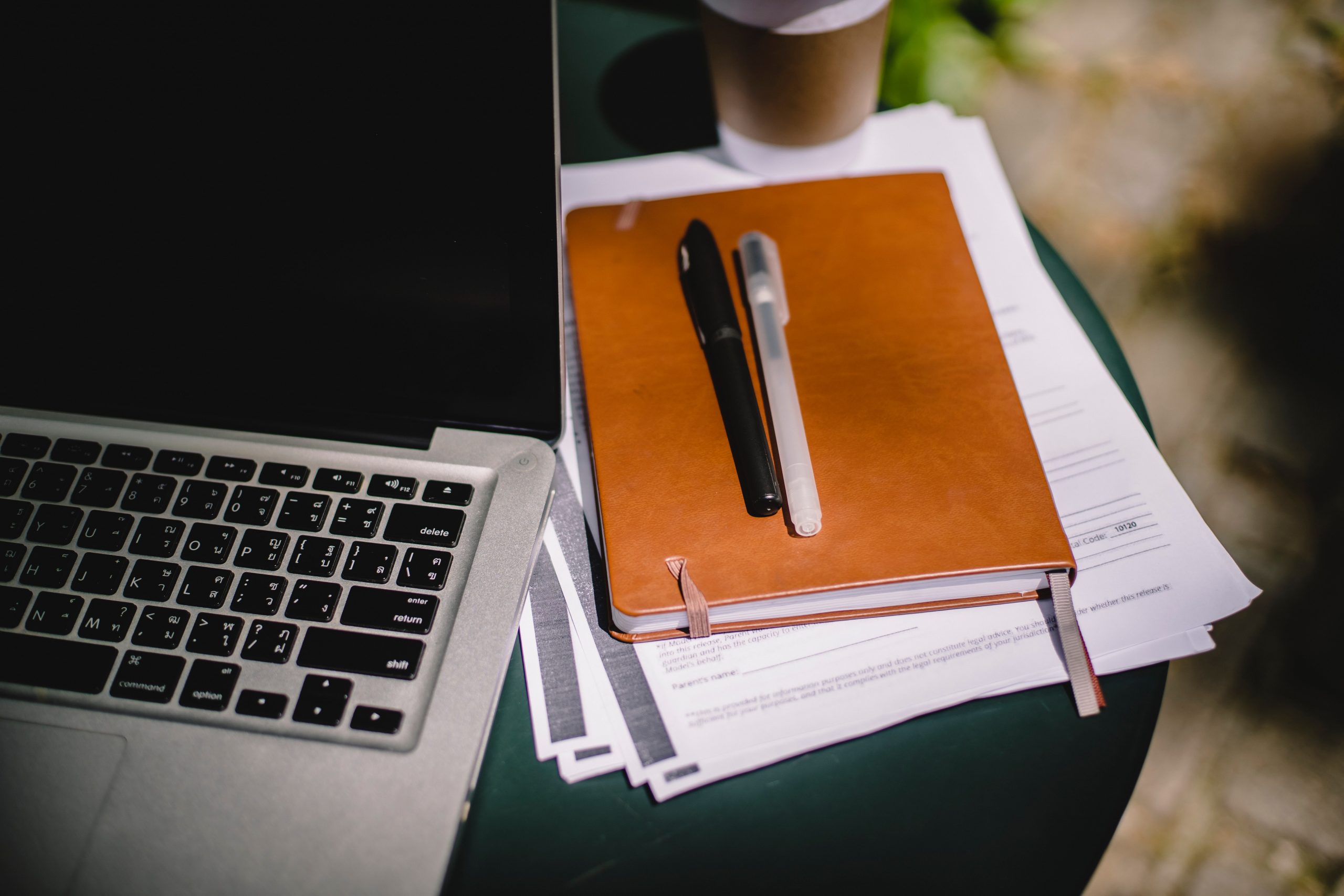 No matter the task you are handling in an information report, you need to know the characteristics and structure of the paper. Information reports are based on different topics like pollution, computers, and so on, where you are required to provide the audience with information about the topic. Thus, you must know what the report entails before writing it.
Are your assignments troubling you?
Get your troublesome papers finished by our competent writers now!
Hire A Writer Now
Special offer! Get 20% discount on your first order. Promo code: SAVE20
Information reports categories
When writing an information report, you have to understand which category you are dealing with to ease your work.
Reports on social studies. These are information reports where you are required to describe culture and economy, history, people, and society.
Scientific reports. These reports major on describing the behavior and appearance of the subject of your information report.
Technological reports. They focus on information related to the uses and components of technology.
We understand that students always have a lot to do from participating in extra-curricular activities to going on compulsory class events; hence they have to ensure that they try to balance the time for all these activities which to many is stressful and comes along with a lot of pressure. You can relieve yourself from all these by choosing professional help from our English Literature homework help service and have your report handled by a team of professionals.
Information Report Structure
An information report entails a very simple structure, but you need to brainstorm the task and select a good topic before getting to the structure.
Select a topic. The initial step is to select a good topic based on what you want to inform the audience. Select a topic that you can adequately research and present facts about objectively. After selecting a topic, probe it to understand whether it is too broad. If the topic is too broad, narrow it down to avoid losing focus while writing the report. Let your topic be narrow to the point of providing several paragraphs to the audience with easy focus and manageability.
Create a thesis statement. The thesis statement comes at the end of your introduction. It is the premise of your information report, which should be about one to two sentences that are clear to understand. A good thesis statement assists in focusing your information report for you to understand what to leave out and what to include. If you are having troubles coming up with a clear and concise thesis statement, feel free to use our free thesis generator tool.
Do extensive research on your topic. Your information report should be based on undeniable facts that can be proved. Thus, you need to research information about your topic from reliable websites and use academic sources, including peer-reviewed government reports, journals, and reference books. Refer to different resources about the information you want to write about to ensure that your information is credible enough and consistent.
The writing process: After gathering all the necessary facts to write your information report, it is now time to get down to the writing process. The information report should have the following parts; the table of contents, the introduction, the body paragraphs, and the conclusion.
Table of contents: The table of contents is mostly included for long information reports to assist the audience in locating specific information in the text. For long information reports, ensure that each section corresponds to a page number on the table of contents for easier navigation through your report. For shorter information reports, number the sections instead of page numbers. Page numbers are entered in the table of contents after the information report has been written.
The opening statement (introduction): It is the initial paragraph of your information report that introduces the topic you are expounding on and should grab your audience's attention from the word go. Ensure that your introduction is clear and easy to understand to avoid losing your audience from the beginning. Finally, at the end of your introduction is the thesis statement of your information report which should be a clear short sentence.
The body paragraphs: It is the most voluminous section of your information report, which expounds on the facts about your topic. In the presentation, you can quote, paraphrase, or summarize the facts you are discussing at this point. Get the facts you researched on and use your own words to present them. You can also divide your body paragraphs into headings and subheadings, which will assist in organizing your information and giving the flow of your information report.
In this section, you could also have graphs, tables, and charts if they enhance information and helps in visualizing the thesis. Each image used here should have a caption to explain what it contains, and images must be presented in a properly structured infographic format.
Summary of the facts (Conclusion): This is where you summarize the data presented in the body paragraphs to remind the audience of what you have discussed in the information report. It is unlike a classic conclusion where one presents their opinion on the topic at the end. The conclusion could also include rhetorical questions and links to materials that will assist the audience in understanding more about the topic of discussion.
Glossary. It contains topic-specific vocabulary identified before the writing stage. The words should be written in alphabetical order with their corresponding definitions according to the context of the topic. It is sometimes helpful to highlight words in the information report defined in the glossary to ease the reader's work in finding the meaning of words according to context.
Bibliography. In this section, you outline all the resources you have used in completing your information report. These could be websites, peer-reviewed journals, books, magazines, and other sources.
Insights on how to write a quality recommendation report.
Information report writing tips
Always write your information reports in the present tense and in the third person point of view.
Include some labeled diagrams in your information report where possible.
Employ the correct technical and scientific terms in your report.
Always assume that your readers are not informed about the topic you are discussing, which implies that you need to explain your topic before getting into the body.
Make effective use of paragraphs and ensure that every new idea in your information report begins in a new paragraph.
Comments or questions on your findings should only be included in the conclusion. Ensure that the rest of your information report is based on evidence and facts.
After writing the information report, the only remaining task is proofreading and editing. Take a break from the writing and read through the report a day after with a fresh mind. Reading through will help you identify any grammatical errors, inconsistencies and correct any structural errors. Also ensure that your final report is plagiarism free; you can use our free plagiarism checker tool to confirm if your work is 100% original.

Special offer! Get 20% discount on your first order. Promo code: SAVE20