Some Tips of Accounting Assignments for Beginners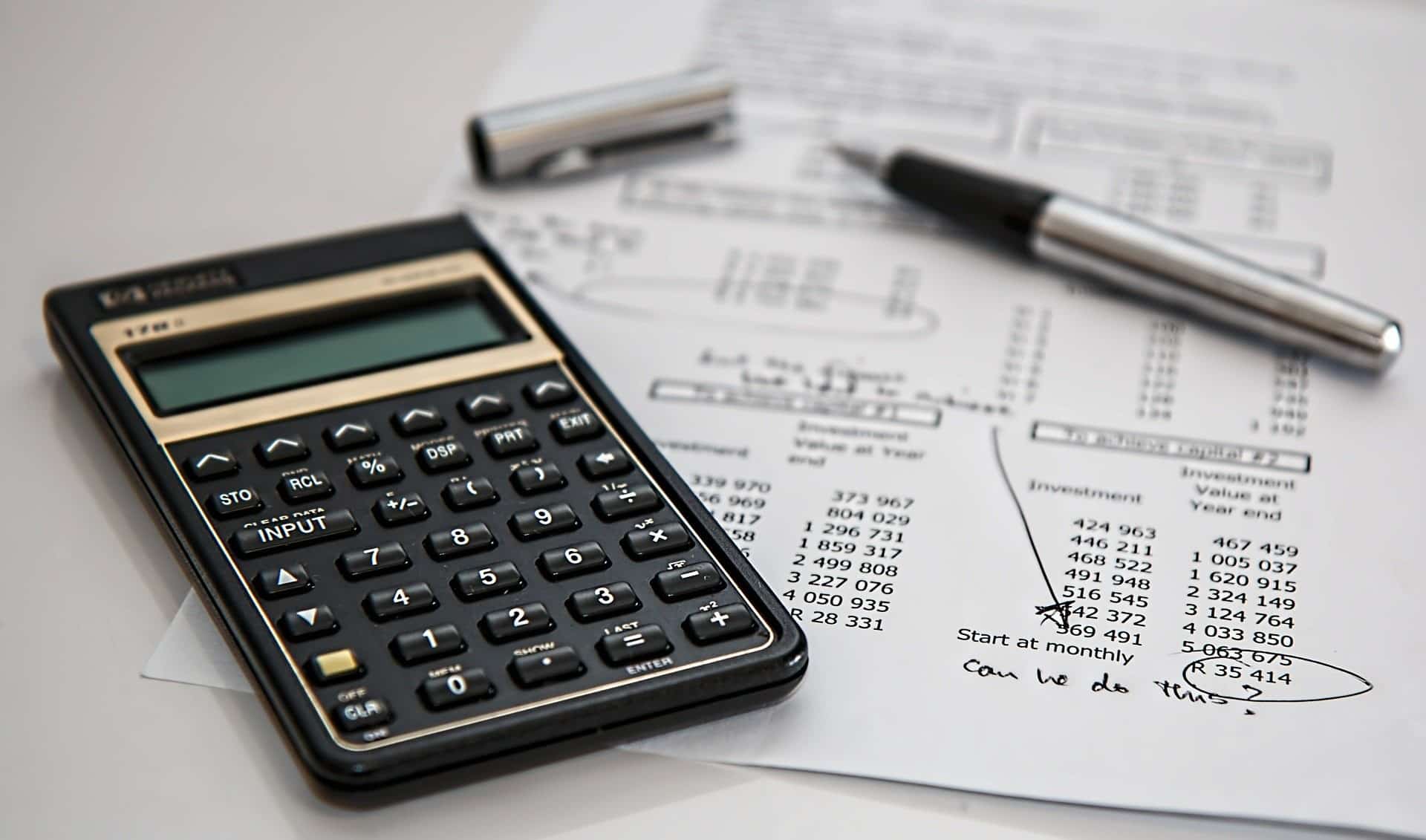 A student who enrolls for Accounting Courses may find it hard to crack the subject at the beginning of their course. They are usually given many daunting tasks that require a lot of precision to complete and produce a high score. For students who want to crack the code for completing accounting coursework with accuracy, we will discuss in detail tips that will assist you to become gurus in accounting.
Elevate Your Writing with Our Free Writing Tools!
Did you know that we provide a free essay and speech generator, plagiarism checker, summarizer, paraphraser, and other writing tools for free?
Access Free Writing Tools
Get an online tutor
If things get extremely tough with your assignment this is the last option. You can get to the internet and search for the best accounting homework help service who assist you tackle your questions and take you through them to ensure you can handle the assignments in the future. They could offer you accounting hw help at a fee. You could also choose our affordable accounting homework service.
Familiarize yourself with what every assignment demands
You should look into the details of every assignment to understand its requirements and demands. Your understanding of accounting basics -which we'll discuss later- is very important in this analysis of the questions in your assignment. To understand the assignment deeply you should study it word for word to have a grasp of what the assignment covers and use the correct resources and knowledge to tackle it. You can use the following simple steps to understand the assignment;
Assess the topic by analyzing all relevant issues.
After identifying the issues, check the cause and effects along with their influences and implications.
Address the issues following contrasting and comparing approaches.
Evaluate issues and questions of the accounting assignment analytically.
Grasp the accounting fundamentals
This is the crucial in almost every accounting assignment you will come across. Being conversant with the basics of accounting before attempting any assignment presented to you will go a long way in getting you good grades. This understanding will assist you to decipher every question posed to you.
The basic topics that you should seek to understand are ledger accounts, principles of joint venture accounts, consignment accounts, journals amongst many others that address the basics of accounting.
You should also understand the different types of Accounting, how to draw a budget, how to record accounts, and how to develop career goals for accountants. The knowledge of these basics will go a long way in assisting you to figure out your assignment easily.
Develop a convincing thesis statement
Students might find it odd for accounting to have a thesis statement. However, right in the beginning, it is important to clearly show the point and purpose of writing along with supporting arguments written in the body. This statement also guides you on how to properly structure the assignment to capture your professor's attention or the attention of whoever is going through your work.
This statement becomes a funnel for how your ideas are going to flow. If you are having any issues developing a convincing thesis statement, feel free to use our thesis statement tool generator and get a good thesis statement. Read on Natural Monopoly.
Outline your ideas
After understanding the assignment and doing a thesis statement, you will have a ton of ideas running through your head. You should not let these concepts escape your mind, outline them with a framework in the mind. Upon coming up with other ideas, ensure you write them down to ensure you do not forget.
After you have written down all the ideas, you now have a route to follow and you can properly modify them as you continue working on the accounting assignment. This will help you to create a paper with the correct flow of ideas and focus.
Learn the top accounting certifications to explore your accounting career.
Do thorough research
With a proper structure in places, you are aware where to direct your research. Search everything relating to what you need to expound on and all the information you need on the topic. This assists in developing accurate work and determines the way your paper will finally unfold. Thorough research also equips you with the right knowledge on the topic you are writing on.
Develop a thrilling body
Your body ought to be appealing as the paper trickles down from the introduction part. A properly crafted introduction assists you to easily capture the attention of whomever that is going through your work. The introduction presented ought to predict the points that will be discussed in detail in your main body.
The main body must show the arguments you need to discuss and their reasons. Finally, you have to support your arguments in the body with the evidence acquired during research which should the arguments you put across properly. The evidence must be relevant to what is being discussed.
Practice regularly
To be a pro in anything, a lot of practice is required and accounting is not an exception. To meticulously handle accounting assignments, it is important to keep on researching various topics. You should read a lot of accounting books to have the knowledge required to tackle different topics.
Hold a group discussion with your classmates
As the saying goes, two minds are better than one. This is not different when it comes to academic work and assignments. This is because with different inputs it will be easier to solve an accounting assignment compared to when you decide to handle it alone. It is one of the perfect keys to solving academic tasks.
You could also look for past students who have gone through the accounting course. They will assist you to understand concepts that the lecturer might have rushed through and left you hanging. They also have the know-how of what is required in going through the course without breaking a sweat.
Tackle a question at a time
Assignments also follow the principle that you cannot serve two masters at the same time. You should be organized in how you tackle the questions. Ensure you tackle one problem at a time to avoid confusion and mixing-up of your work. This also assists in protecting you from getting overwhelmed by your tasks.
Write a moving conclusion
A conclusion is important to give a proper send-off to the work you have invested too much time on. Let your conclusion contain a summary of your work and if the need arises, write up a recommendation.
Accounting is a good major for you to pursue. It has several pros and cons but with the simple tips above, handling accounting assignments will be much easier.

Special offer! Get 20% discount on your first order. Promo code: SAVE20