10 College Application Essays Dos and Don'ts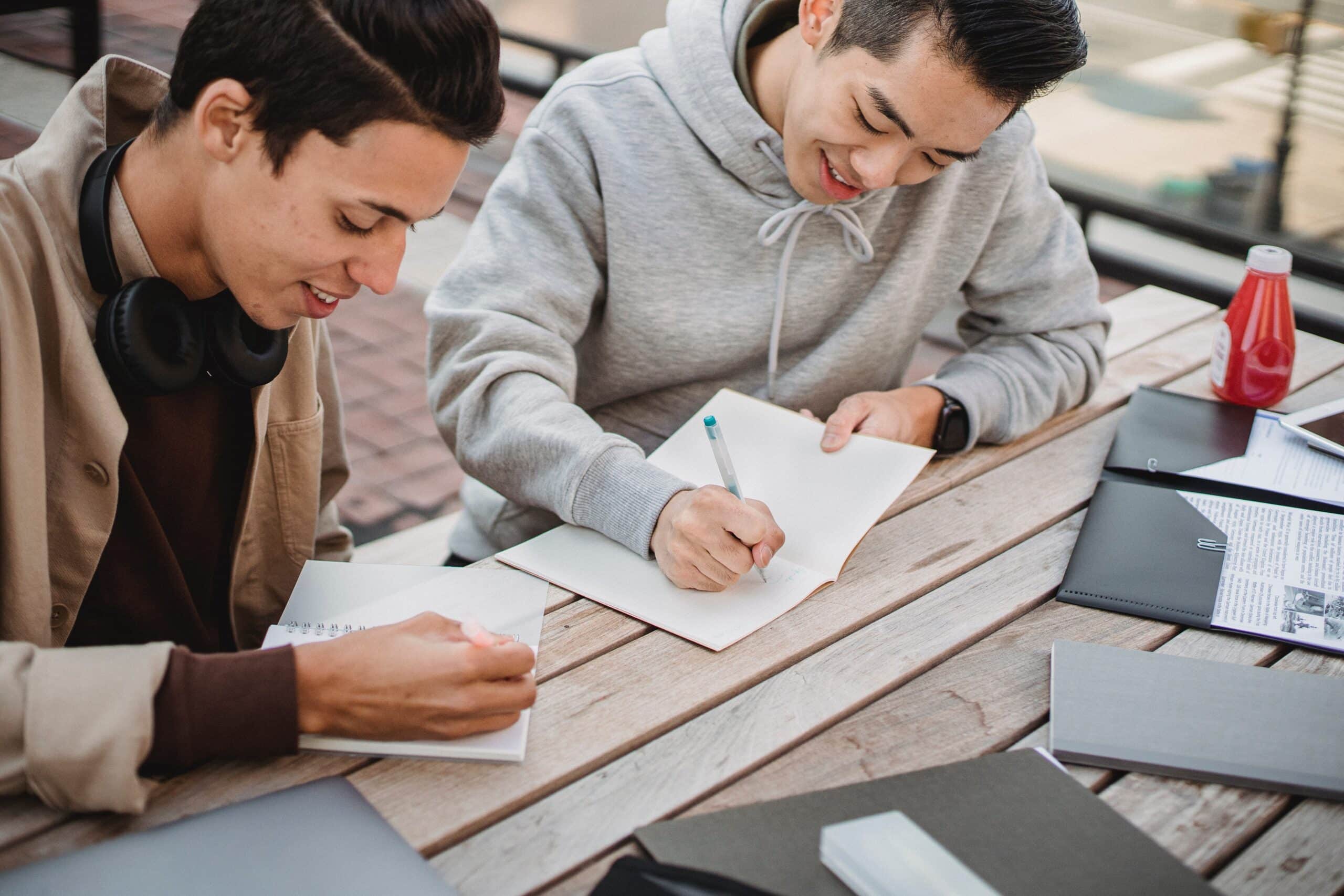 Are you are looking to write an application essay that will be accepted overall and fetch you good grades? One thing you should know is that there isn't one fix to creating the best admission essay. You ought to add some items to make the admission essay a masterpiece, while there are some parameters you need to leave out. You need to know what to avoid and what to emphasize on, to make the admission essay appealing.
Elevate Your Writing with Our Free Writing Tools!
Did you know that we provide a free essay and speech generator, plagiarism checker, summarizer, paraphraser, and other writing tools for free?
Access Free Writing Tools
However, if you cannot create a perfect admission essay, you can order admission always seek the best admission essay writing service from Gudwriter. We will give you a masterpiece and get you the long-desired high grades. This guide contains some of the crucial things you have to include in the admission essay and what to avoid.
Admission essays samples on why I want to be a nurse to give you insights on the crucial things discussed in this article have been incorporated.
Do show some part of your life
When creating the admission essay, find some part in the paper where you are going to incorporate part of your life or an event. Ensure you are more descriptive and give the exact details of the story incorporating senses involved such as touch, taste, smell, etc. You don't have to write the entire story when narrating the meaningful experience in your life.
However, all you talk about is the piece of the story that is relevant to the essay. One that conveys the exact message required by the reader. Remember that the main aim is to focus on something in the story that describes the true you and the values you stand for.
Don't go copy-pasting
If there is one big mistake students make is copy-pasting their work from someone else's work. Most students are tempted to repurpose essays more so if they appear similar to what they are working on. However, with admission essay writing service, this is not expected. If you are not up to the task, you can always seek professionals to help you.
You will receive 100% unique content that is written from scratch. If you decide to handle the assignment on your own, ensure you understand the pro tips on how to write a straight A+ nursing essay to help you make your essay original and distinctive from any other admission essay ever written.
Do show who you are
Most colleges could ask for several essays as they want to know you more. From the several documents, they might understand who you truly are. Find out how best you can bring out yourself through writing the essay. Take great advantage of the prompts to showcase who you are, what you stand for, and what you can do. Do not repeat one issue, but instead talk about the many strengths you have and what you bring to the table.
Don't be reliant on spellcheck
Spellcheck is good, but you cannot rely on it to detect all the grammatical and spelling errors. Make sure you go through the admission essay carefully before submitting it. You want to look out even for the smallest typos and mistakes, such as the use of "our" for "out." That happens more so when you are running short on time, whereby you overlook some spelling mistakes.
It is always crucial to spend extra minutes to meticulously go through the admission essay once or twice to ensure you deliver error-free papers. To be safe, you can have a third party go through the piece to capture any spelling and grammar mistakes you may have overlooked. These simple mistakes could cost you a fortune.
Do talk about your morning routines
Talk about how your mornings are. If you wake up at 6:00 am, share a bathroom with your sibling, prefer tea to coffee on certain mornings, talk about all that in your admission essay. These simple things may seem average to you since they are a routine, but someone else will be very interested in reading them. There is a lot of information in between the lines.
Don't center the theme on sports or travel
Travel is something very different from your daily life. Telling your travel history will not be showcasing who you are. Admission officers are not entirely interested in your cruises around half the countries in the world you made. The same case applies to sports. Avoid the sports or travel theme in your admission essay. Telling the admission officers how you scored the winning goal in the junior championship will not make them understand who you are. Talk of only the things that bring out your personality and what you stand for in the essay.
Do show you have information about the college
When curating the responses to various colleges, you want to show them that you have done your homework. You want to show them you have details about their school. This will not only show them that you have researched, but it also indicates a strong interest in the college.
Colleges will want to admit someone interested and ready to enroll. That is why even most of the admission essay writing services will write about the college in question when handling your paper. Make your admission essay appealing by just understanding the simple steps on how to craft an excellent admission paper.
Don't panic
Penning down an admission essay is never an easy task. That is why most students look for essay writing service college admission to help them out. However, if you can do it, do not beat yourself up due to time constraints or the tasks' complexity. Avoid panicking and focus on creating a masterpiece of an admission letter.
Devote sufficient time to writing the essay and editing it to make it perfect. Prioritize what you want to work on first to ensure you meet the deadlines. Have a stringent strategy that should assist you in completing the essays on time and follow it strictly.
Do follow the character or word limits
There is always a reason why there will be a specified number of words that you are supposed to write. Everyone should have a fair shot at joining the college. Ensure all the questions asked are answered within the constraints provided while giving your true story in your voice. Ensure the admission essay portrays your voice and who you indeed are.
Don't rush the entire process
The admission essay is a serious document that should be considered an integral part of your life. Do not rush the process to complete the paper. If you observe our admission essay writing service, the essays take some time to be complete since we know it is an essential piece of writing. Likewise, when creating one, do not be in a hurry. Take your time to go through it and do your research. Remember to avoid generalization and get into the specifics for the admission officers to know you better.
Explore tips on how to write an Autobiography.

Special offer! Get 20% discount on your first order. Promo code: SAVE20