How to Write a College Admission Essay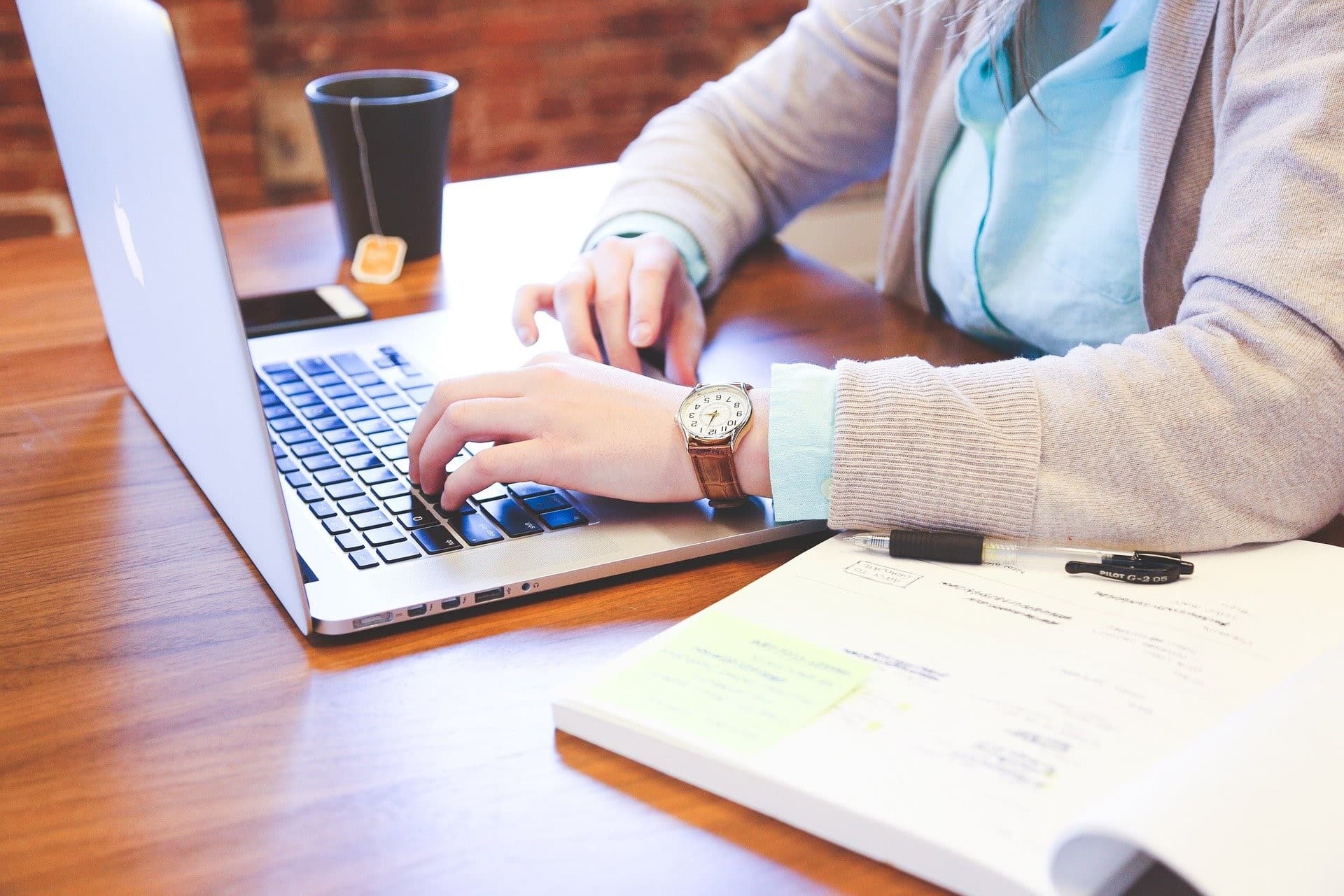 After filling up all the application forms and taking some tests you are finally allowed to express your creativity through an admission essay to your college of choice. This is one of the few chances in the college to showcase your personality to the school. It helps the institution to understand the different personalities of students being admitted to the school.
Elevate Your Writing with Our Free Writing Tools!
Did you know that we provide a free essay and speech generator, plagiarism checker, summarizer, paraphraser, and other writing tools for free?
Access Free Writing Tools
 Things to Include in a College Admission Essay
The admission board receives a lot of essays where some are never read due to wrong formats. It is crucial that you also understand the dos and don'ts when writing you college admission essay to avoid your application from being rejected. Your essay needs to stand out among others in the following simple ways;
1. Address the question being asked
You need to properly understand the question being asked to give the correct response. This begins with reading the instructions carefully to single out the main points to tackle in your essay. Failure to follow the guidelines to the latter displays to the admissions board that you cannot follow directions and rules in the college.
2. The essay should be brief and concise
This is because admission boards do not have all the time trying to figure out what you wanted to mean in your long sentences. All you need to do, is ensure that you tackle the main agenda of the essay and you are good to go. Avoid giving many long illustrations and examples in your essay. The essay should be around 500 words.
3. Stick to format and structure
Every institution has its preferred format. This means that you will need to have the information about the format used in that particular college before you get down to work.
4. Avoid too much humor and do not concentrate on your grades
Many students tend to use this essay to explain why they failed to get their target scores in their former high schools. This should be avoided. You should also not use excessive humor in your essay. Just concentrate on your abilities highlighting your strengths and minimize your weaknesses.
5. Do not rush your essay
The admission essay is given with a long, time frame thus there is no need to hurry and submit messy work. You could even use a week to compose your essay.
6. Format a template
A template gives you the psyche to begin your admission essay, this is because blank pages are so intimidating. You could browse the internet and find templates for admission essays that will inspire your format. You however should not be limited by the template; it is there to aid your creativity.
7. Brainstorm
Reflect on different ideas on how you can tackle the question. If you are given different questions to choose from, ensure you brainstorm and reflect on each question before settling on one.
8. Display your personality
Unlike the other aspects of the application, in this section, you are given the liberty to communicate to the college who you are. Use a natural voice and stories to illustrate how you could be useful to the institution given a chance. You should however not be tempted to look so perfect to entice the admissions board, just use even the negatives to show that you learned and changed. The negatives should not be concentrated on too much. Ensure you use proper grammar and spelling in your essay and you can also include a little humor.
9. Avoid thesaurus
Do not force words that you can't naturally use in your daily conversations. Thesaurus misuse is a lazy, easy to spot trick that seasoned admission officers will easily identify. If you have a feeling that you are overusing a particular word just think of an alternative without consulting a thesaurus.
10. Sit and rewrite
No matter how carefully you write your first draft, there will always be room for improvement. Reread your essay and ensure it has no grammatical or spelling errors. After doing the second polish up, reread it and identify any flaws that may still be existent and remove them. Finally, read the final copy and ensure it is pleasing to you in a way that it can be presented to proofreaders. You can rewrite your essay as many times as possible to ensure that it does not have any flaws.
11. Read sample essays for inspiration
You could read essays from students who made it for admission to see what they wrote. This will help you have an idea of what you are supposed to write and the expectations of your college. Read samples of admission essays on why I want to be a nurse written from scratch by our team of writers.
The tips above are very useful in assisting you to write an essay that will help you get admitted to your dream college. However, some students do not feel confident enough to complete an admission essay on their own. This could be due to lack of time or many other reasons so they opt to go for a college admission essay writing service. An admission essay writing service is an online platform where you can get assistance at a small fee to write your essay.
Get more insights on the pro tips on how to write an A+ nursing essay.
Benefits of an essay writing service college admission service:
A college application essay writing service hires professional who are highly qualified to write your admission essay. You are assured to have an essay that will capture the eyes of its readers at all times.
Admission essay writing services guarantee you will have a complete admission essay before the deadline. You might have taken a lot of time before commencing the essay and the deadline is almost approaching. All you need is to get to an admission essay writing service to have your essay done within a short time to your preferences. Specify the deadline and other specifications while making the order and professional writers will surely meet the deadline.
Essay writing service college admission ensures you have unique work that is properly punctuated and free of spelling mistakes. This is because they run all completed essays through effective grammar checkers and plagiarism checkers software to ensure there is no mistake whatsoever.
This article is written for the interest of students who are struggling to complete their college admission essays. We have discussed ways in which you can properly complete your essay without any struggles but there is also room to consult an admission essay writing service in case you are stuck.

Special offer! Get 20% discount on your first order. Promo code: SAVE20