How to Develop Career Goals for Accountants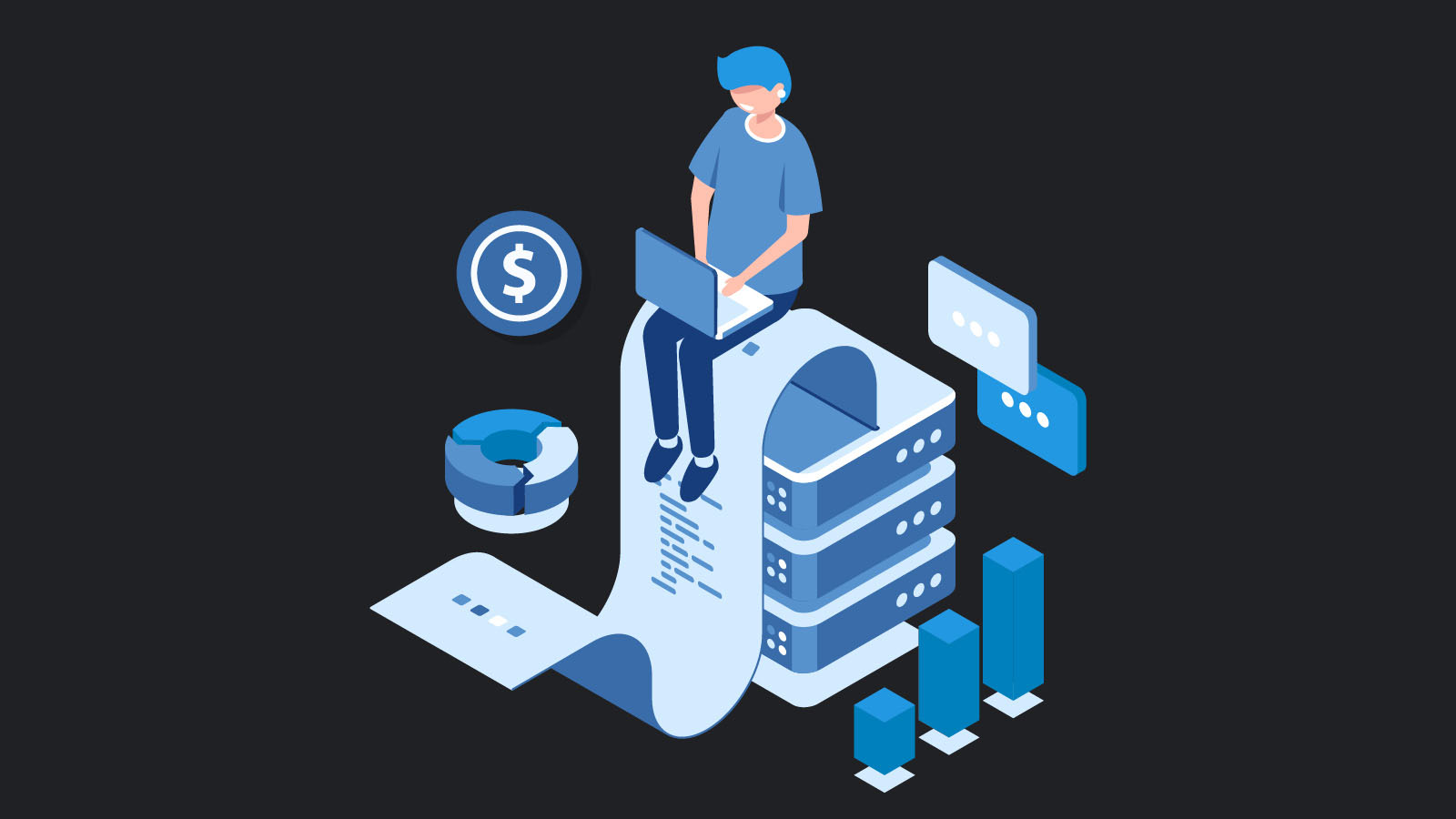 Being financially secure is an important life goal. It's often the most challenging goal, but it requires a plan. If you are not on the right path, make adjustments as soon as possible, and your future self will thank you.
Elevate Your Writing with Our Free Writing Tools!
Did you know that we provide a free essay and speech generator, plagiarism checker, summarizer, paraphraser, and other writing tools for free?
Access Free Writing Tools
An accountant career is a very fulfilling and profitable one. However, one needs understand the simple accounting assignments tips for beginners it and take some work to develop goals that are specific enough to engage with. This article will help you through the process of crafting your own goals.
Let's dive in!
Why are Career Goals for Accountants Important?
So, why are career goals even important? Setting a goal is the first step to getting anywhere in life. It helps you identify what you want from your career and life. If you have your goals set, explore the top accounting certifications and it will be much easier to work backward and figure out what steps are required to achieve them.
Briefly listed below are the reasons why career goals for accountants are important:
1. Career goals help you measure your progress and stay on track in your job.
2. After you have a plan in place, making decisions regarding promotions, compensation, and even career changes will be easier.
3. Without a concrete plan of action, there is no way to reach that top level of financial security – the ultimate goal of all accountants!
4. Career goals help you understand your strengths and weaknesses to avoid repeating mistakes in your career.
Explore the types of acounting.
How to Create Your Accountant Career Goal Vision
Follow the following steps to create an ideal accounting profession
1. Consider the ideal job you are aiming for
This is a great place to start because the job market is always changing, and it's important to understand what role you would like to play in your career. For example, perhaps you are considering becoming a CPA (certified public accountant), or you have already been awarded your license. However, you're still unsure what type of work you'd enjoy.
2. Set long-term objectives
Get clear on what you're aiming for in five to seven years. Take a look at the areas you would like to improve upon in your career in the near future. What are you working towards? Once you have this down, it will be easier to anticipate your short-term goals. Short-term career goals will give you a sense of accomplishment when they are achieved and help keep you on track with long-term goals.
3. Find out if you require extra training or credentials
It is important to consider whether you need an advanced certification or if you are currently working with the right level of expertise. Don't forget that obtaining an advanced certification is often beneficial if you're considering a promotion or moving into higher salary brackets.
4. Talk to your mentor
Get input from a mentor or someone you respect and trust to provide valuable insight into your career goals. They can provide an objective viewpoint and help you to understand your strengths and weaknesses – which is extremely beneficial to the career of an accountant.
Tips for Setting Career Goals for Accountants
Accountants should follow these tips if they want to set goals that will drive their careers:
Make sure your goals are SMART!
Specific – Specify the exact position you want to be in.
Measurable – Assign a number or time frame to your goal.
Achievable – Make sure that you can attain this goal based on your skills or level of education.
Relevant – This is very important because if it is not relevant, then you might as well forget about it.
Time-bound – Set a deadline for when you want to achieve this goal.
Your goals should be SMART!
It will be much easier for you to set goals for your accounting career if you remain positive throughout the process. Don't let setbacks get in your way, and remember your goals are not only for you – but for everyone around you, including family, friends, and colleagues. Enhance this by ensuring that you understand the pros and cons of accounting.
Even though we can't control our career paths, we can always work towards finding our passion for what we are doing. This won't give you an income like a full-time professional accountancy job, but it will add much more satisfaction to your life. If you find something you enjoy doing and are excited about the future possibilities, it's more beneficial to the rest of your life.
Look for new opportunities
Don't just settle for your current career as an accountant. Set goals for yourself to find new opportunities and experiences that will help you grow as an accountant. Staying within your comfort zone will not empower your career, and you might miss a lifetime chance.
As you can see, setting career goals for accountants is an easy thing to do! They help you to set benchmarks for your future job and will empower you to take control of your career. They also give you something to strive towards to make the right decisions. The key is to remain persistent in pursuing the goals that are important to you and never give up.
Get accounting assignment help from professional accounting tutors. Whether you want to get help with your accounting homework, with your study material, online exam, or want to discuss a course and its topics, you should reach out to our tutors.

Special offer! Get 20% discount on your first order. Promo code: SAVE20