How to Conclude Your College Essay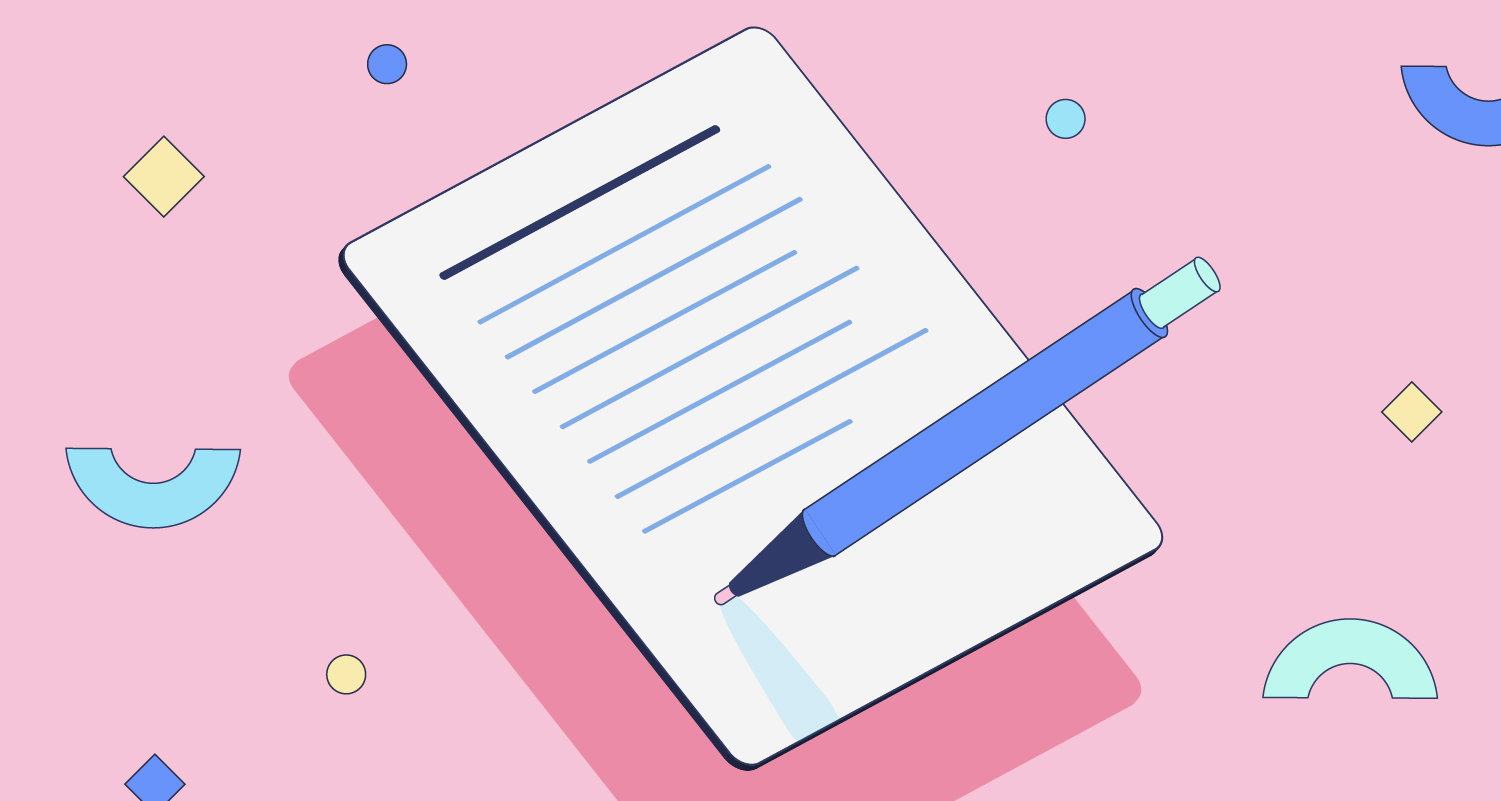 A concluding paragraph should reflect positively on your subject, be clear in its purpose, and tell the reader what you have accomplished. It should also be concise and thought-provoking. For ideas on how to write college essays, you can seek the help of a case study assignment writer.
Elevate Your Writing with Our Free Writing Tools!
Did you know that we provide a free essay and speech generator, plagiarism checker, summarizer, paraphraser, and other writing tools for free?
Access Free Writing Tools
Let's dive in!
What is the Purpose of Your College Essay Conclusion?
A college essay conclusion should summarize what you want the reader to know about your subject. It should tell your reader how you feel about a topic, but it also may be an opportunity to draw conclusions based on the evidence you have provided in the body of your piece. In conclusion, it is important to relate your feelings or thoughts to the thesis.
Cliché College Endings to Avoid
It is always a good idea to avoid the overly simple, cliché college endings to your essay. Instead, consider writing concluding statements that show a deeper understanding of your topic and reinforce your claims and arguments.
Below are some common clichés you should avoid:
1. Avoid summarizing the points you made in your essay
The conclusion should reflect positively on your subject, and the chance to do so is generally the last paragraph of your essay. To summarize, everything you have discussed in your essay is arguably redundant. Rather, look at how you can make your points more thorough and interesting by concluding, exploring further issues, or providing examples that support various points.
Using some phrases like:
I realized that…
The most important point from the essay…
I have learnt that…
Sabotages the argument you are trying to make and the reader may end up losing concentration. Instead of coming up with summative conclusions try to come up with unique and engaging conclusions for your reader.
2. Don't use title transitions
Title transitions may irritate the admissions officer and may not reduce your chances of getting admitted to college. Reason is colleges are usually looking for students who can come up with unique thoughts and students who can write and articulate their thoughts well. Therefore you should avoid using title transitions like:
To sum up
In conclusion
All in all
To conclude
In essence
In summary
3. Sounding needy
Avoid sounding needy in the final paragraph of your college application essay. You should not tell the reader how much you wish to attend the school or how much it means to you. Avoid using words such as "I really want to go…" or "I really hope I get in….". Instead, end your essay positively, indicating that you are confident your application has been well-written and that you believe all will go well.
Basic tips and guidelines on how to write your essay more easily and effectively.
Strategies for Ending Your College Essay
You should come up with a theme for your essay to enable you to come up with a unique way to wrap up your essay. Some themes applicable to college essays include:
Figuring out my value in the world
Has my life prepared me for college?
What would I do differently if I had to start college over again?
I know it may be hard and frustrating, but how can I improve myself?
The above examples are interesting themes for your college application essay. You must choose carefully and ensure that your essay reflects positively on you and is relevant to the readers. Below are some ending strategies for your essay:
1. Full circle strategy
The full-circle strategy involves connecting your conclusion to your introduction. It is achieved by reintroducing a phrase, a word, an object, or a person at the start of your essay. This strategy makes your essay feel complete and reminds the admission committee where your essay started and all they have learned about you. For example:
An essay beginning with " My first trip in college was pure bliss, everyone seemed happy and we couldn't wait to get to the campsite."
It can have a conclusion like:
"After the trip, I realized life is all about creating your own happiness and sharing it with others. " This example clearly admits how much the writer had enjoyed the experience but also gives a mature outlook by indicating that creating happiness is a matter of choice, not a chance.
2. Image of the future
This strategy aims to convince the reader of what you aim to achieve in college. In this strategy, you will show the reader how a lesson learned or an experience in your life indicates how you visualize your life ahead. For example, if you had social anxiety, you can write about how you overcame it and how you can help others in the same situation. Also, maybe you had an experience in sports that others can use to improve at the sports they participate in. Here is an example of an image of the future essay:
"I visualized my life ahead in a very different way, what if working for more hours meant that I would secure a better life for me and my family? But at the same time will I be able to handle both work and my studies? At the end of the day, I realize that I need to balance my life, and I need to be able to manage my time."
3. The lesson learned strategy
In this strategy, you will come up with a lesson you have learned about college and your life in general. This strategy is used to show the admission officers how they can use the past to prepare for the future. For example:
"I learned that I am social after all; I once thought I was an introvert, but being part of the team meant I acquired some important leadership skills. I will use the same skills I acquired in college to become a better leader after college."
4. Direct college address
It gives the main reason why you want to attend college. If you want to use this strategy, do adequate research on what the school stands for and why you are interested to attend that school. Here is an example:
"Ever since I was young, I have wanted to be a nurse, caring for others and helping as many people as possible. I want to join the University of Alabama at Birmingham because it has the best nursing program in the state. The school is committed to providing excellent health care coverage for the citizens of Alabama, and I want to be part of that."
How To Make Sure Your Writing Is Effective
When you are writing an essay, take into consideration a well-established framework of good language and grammar. Use clear sentences that do not contain any grammatical errors. The correct use of words with the correct meaning can help you gain the attention of an admissions committee. Also, make your writing short and crisp so colleges can understand what you are trying to say in a few lines.
Conclusion
The college application essay is a common writing prompt used by most colleges and universities when accepting applicants. You should follow the guide to writing an effective college application essay. With strong planning, you can write a great essay and eventually get accepted into the school of your choice.
More resources to explore;

Special offer! Get 20% discount on your first order. Promo code: SAVE20