How to Improve My Writing Skills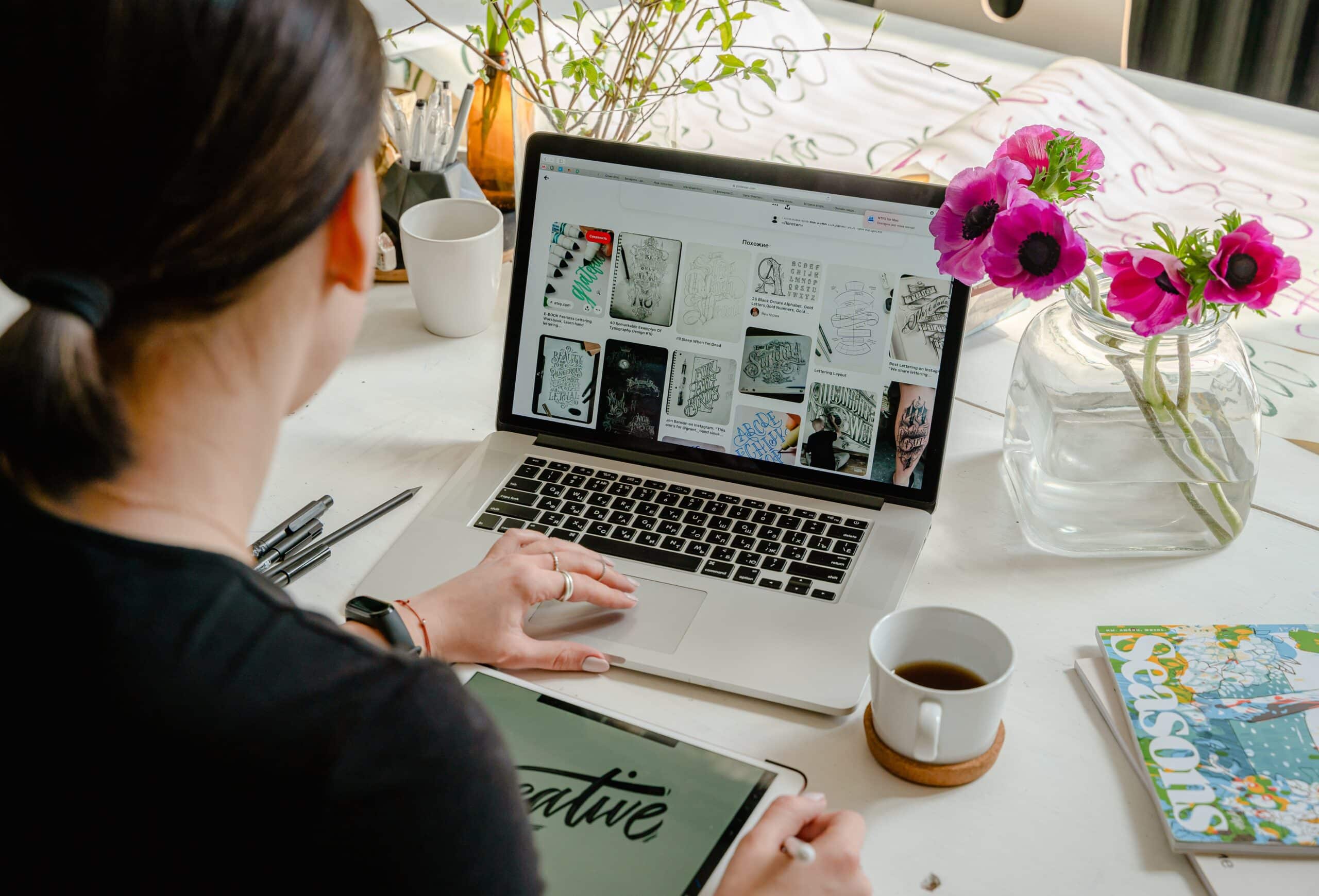 The process of learning is very complex and lasts for long. Scholars and students have to pass through multiple challenges before they finish their education. The way you pass this path directly affects your quality. If students don't try hard and cannot overcome their hardships, their qualification is doubtful. Therefore, everyone should possess excellent writing skills to complete his or her assignments correctly. Besides having excellent writing skills, students should also ensure that they have ESL homework ideas that will be help them enjoy doing their homework.
Elevate Your Writing with Our Free Writing Tools!
Did you know that we provide a free essay and speech generator, plagiarism checker, summarizer, paraphraser, and other writing tools for free?
Access Free Writing Tools
The Role of Writing Skills in Learning
Writing is a valuable learning tool and plays a significant role in visual and kinesthetic learning. Education has vast elements, and writing is a vital part of it for the following reasons.
Your learning and intellect will be based on writing
Your intelligence, ability to learn, and work will be judged on the basis of writing, and this is why writing is a critical part of learning.
Writing is what enables someone to express their thinking and learning. It is through writing that people can express themselves at different levels in society. Be it at school, at the workplace and in the community in general.
Writing helps in cognitive development
Writing plays a significant role in cognitive development. Not only does it enhance memory, but it also allows people to be creative and generate fresh ideas.
Writing is applied in almost all areas of life, whether it is through typing or handwriting. It plays a significant role in modern communication, collaboration at the workplace, and learning. Having excellent writing skills does not come out of the blues, and you have to put in work.
Writing correctly is vital for effective communication and the effective running of day to day activities. Writing is even more critical to students as it constitutes the majority of learning activities. Most assignments are related to writing. That is why it is so important to pay special attention to writing skills. Understand why English is important today.
There are multiple ways to improve them. We'll highlight several great methods
1. Brush up your basics
Learning of any lore begins with a comprehension of the basics. Writing is no exception, and so, you should start from the repetition of the basic writing knowledge. It's essential to repeat grammar, spelling, punctuation, stylistics, and other necessities. Don't be lazy and take some practice. Thus, you'll reinforce your brain and refresh your memory.
2. Learn from other authors
It is essential to learn from the rich experience of other writers. There are numerous writers, which are famous all around the world. They have vivid thinking and create amazing masterpieces, which are pleasant to read. Tolkien, King, Orson Scott, Rowling, Martin, and many other writers are highly valued, thanks to a fantastic vision of how the story should flow. Make use of their examples and imitate their methods.
We would like to clarify one essential point. Imitation differs from plagiarism. When you imitate, you create texts with similar approaches and styles. Plagiarism means a full copy of somebody's works.
3. Read a lot
Reading is as crucial as writing. When we write, we have to support our projects. Accordingly, you're supposed to have effective reading skills to understand what facts are essential and what facts are irrelevant.
It's vital to read different literature. Of course, specified textbooks and guides are necessary to develop your reading and other skills. Besides, you should simply read for pleasure. Write down new vocabularies, tenses, unusual stylistic methods, verbs and use them in your projects. See which ones work and build a new writing strategy around them.
4. Find a writing partner
Sometimes, it's helpful to work with somebody. Many people don't know how valuable a writing partner is. When you work on your own, there is no presence of competition. You do what you can, and often, students don't work for 100% of their real abilities. However, a writing partner gives you stimulation to try harder and become better.
For example, you may organize regular competitions. Try to write a thoughtful essay faster than your rival or make it uncommon. Of course, all the competitions must be fair and friendly. Thus, two writers encourage one another to improve their writing skills more productively.
5. Join a workshop
Another useful method is to join a community of writers. It may be a literature circle, writing club, or something of the kind. Joining a workshop, you receive an opportunity to learn more about the art of writing. Discuss the most frequent, as well as rare issues. Try to find solutions to working as a team. Other people may open their eyes to the opportunities you couldn't identify before.
6. Receive online help
Take advantage of them and overcome your typical complications of writing services. Gudwriter is one of the best academic writing websites on the Internet. Its specialists are capable of tackling merely any academic assignment and turn it into a real masterpiece. Of course, you're welcome to learn from them many useful tips and tricks. They provide free samples and online consultations. They may contain the most useful answers to the questions, which are challenging to solve.
7. Outline complex parts
Remember that outlines are your friends too. Often, students get stuck in a particular part because it's too complicated. To find a solution, you should separate that part from the rest of the text. Outline the troublesome passage and try to understand it. Outline the main sections of your writing to gain better comprehension.
It is important to note that part of good writing entails doing original work: that is why you need to run a document through a plagiarism checker to ensure that the content is not similar to others available. You can use our affordable homework help English service that will guarantee you 100% original content. Memorize our recommendations. They are instrumental and will make you more productive and gifted. Maintain your writing skills, use some support (if necessary) and compose papers of the highest quality.

Special offer! Get 20% discount on your first order. Promo code: SAVE20